Advantages of the DGX Platform
NVIDIA-Optimized AI Software
Feel confident you have the best software optimization from NVIDIA's AI experts. It's the same software stack they use on NVIDIA's in-house AI clusters!
Seamless Upgrades
Looking to test a new version of a framework? Struggling to keep pace with the changes in AI software? DGX updates are fast & seamless with the power of NGC.
Get Started Quickly: Fast Time to Performance
DGX Solutions integrated by Microway run applications immediately after delivery. We'll even pre-install frameworks
Performance Improves Over Time
AI framework performance has improved up to 3X over time (ex:PyTorch). DGX solutions automatically receive these performance improvements from NVIDIA.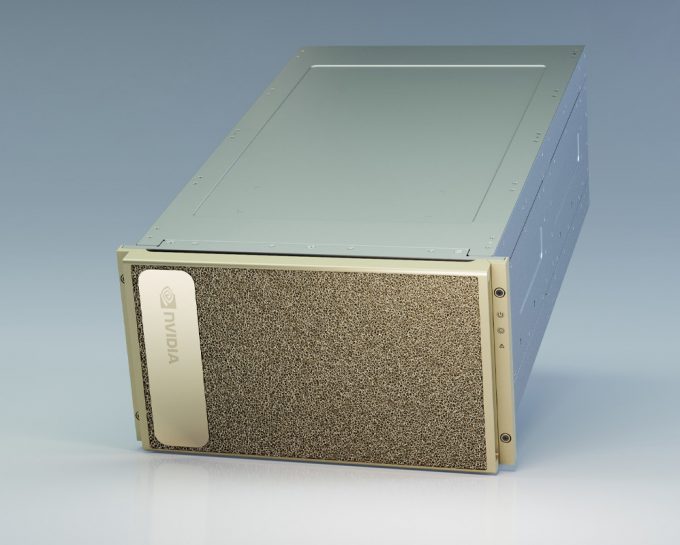 DGX A100
The Universal System for AI Infrastructure
8 NVIDIA A100 GPUs
5 Tensor PFLOPS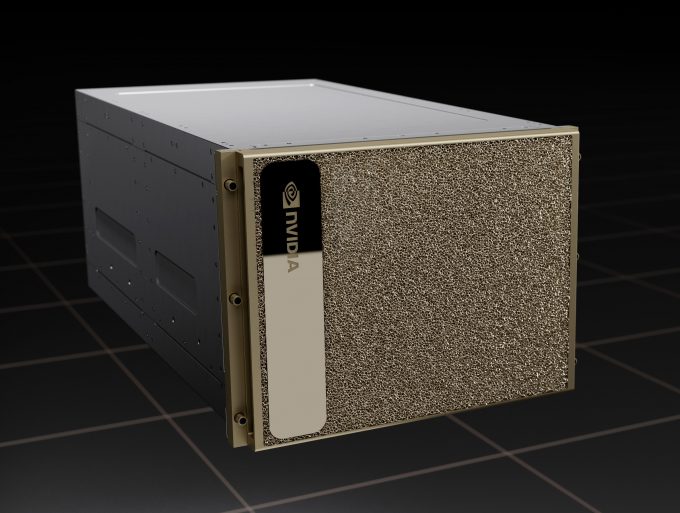 DGX H100
The Gold Standard for AI Infrastructure
8 NVIDIA H100 GPUs
Up to 16 PFLOPS of AI training performance (BFLOAT16 or FP16 Tensor)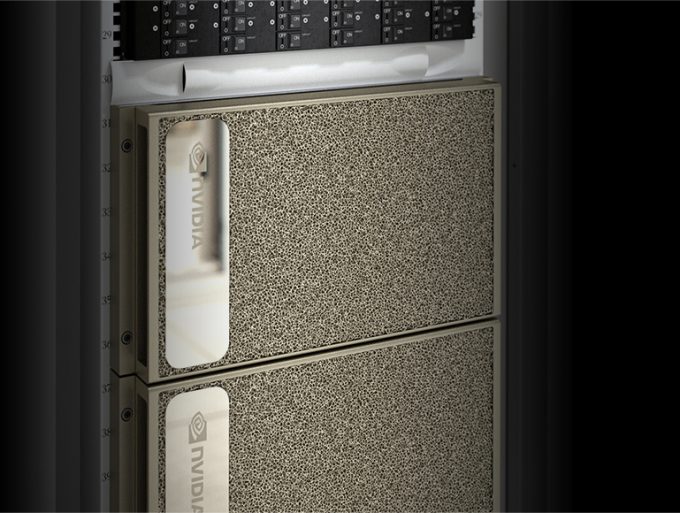 DGX POD
Rack-scale AI with multiple DGX appliances & parallel storage
16+ NVIDIA A100 GPUs
Building blocks with parallel storage