NVIDIA® Networking Solutions Delivered by Microway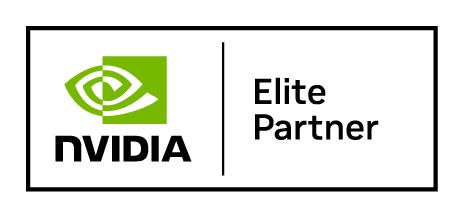 NVIDIA Networking solutions are the blueprint to a robust, secure infrastructure. Accelerated networking solutions offer the choice of InfiniBand and Ethernet, giving enterprises the infrastructure that supports develop-to-deploy implementations across all modern workloads and storage requirements that enable a new era of accelerated computing to maximize AI investments.
Available Networking Solutions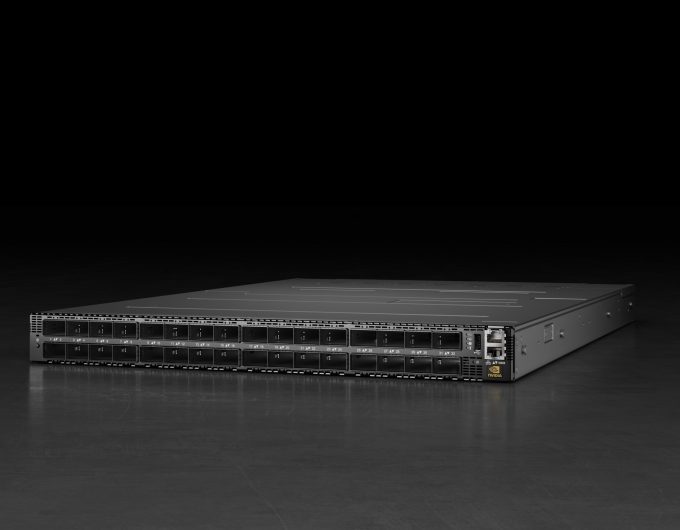 NVIDIA Quantum InfiniBand
High bandwidth, low-latency fabric for HPC & AI
Adapters, cables, software, and switching based upon NVIDIA Quantum and ConnectX®-6 HDR 200Gb and ConnectX-7 NDR 400Gb technology
See in Microway Clusters
Get Quote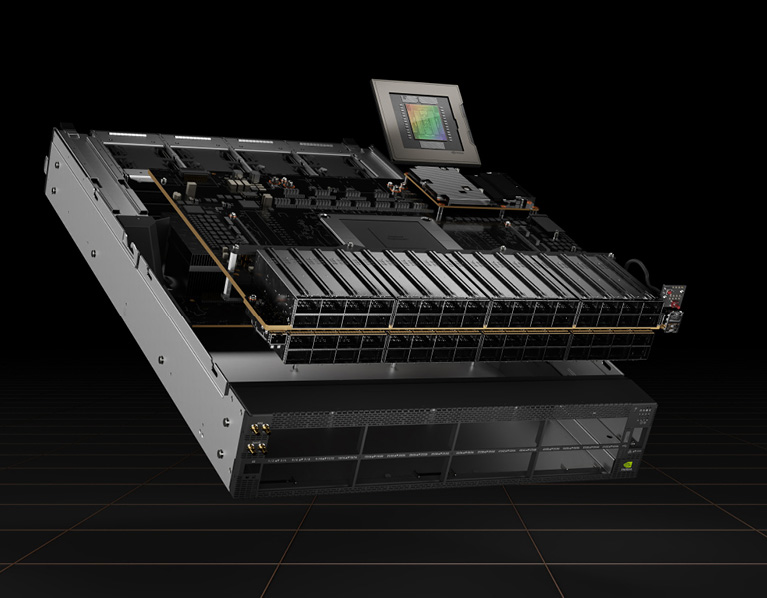 NVIDIA Spectrum Ethernet
High Performance, Open Ethernet networks
Adapters, switching, cabling, and software for datacenter to cloud scale with industry-leading performance, scalability, reliability, and value. End-to-end open ethernet networking at 10/25/50/100/200/400Gb/sec network speeds.
Get Quote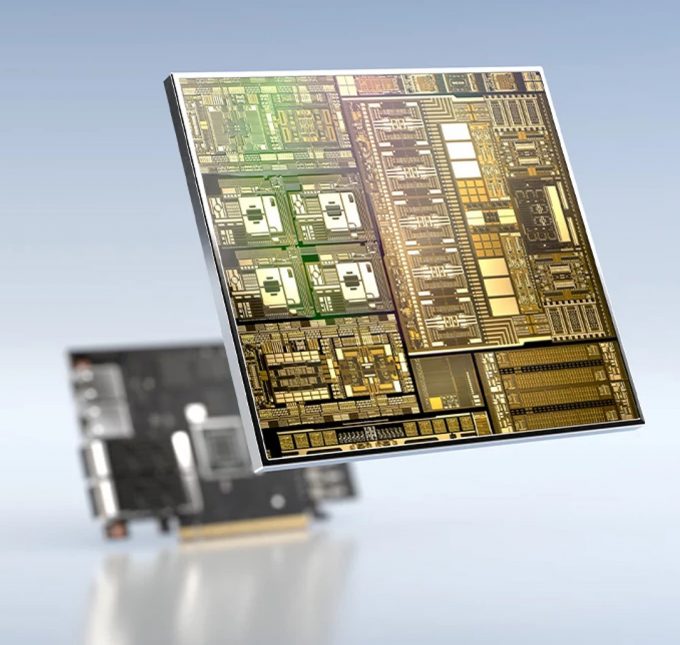 NVIDIA BlueField® DPU
Programmable fabric that ignites unprecedented innovation
Combine powerful computing, high-speed networking, and extensive programmability to deliver software-defined, hardware-accelerated solutions for the most demanding workloads. NVIDIA BlueField DPUs (Data Processing Units) offload, accelerate, and isolate a broad range of advanced networking, storage, and security services for the software-defined datacenter. From accelerated AI computing to cloud-native supercomputing, BlueField redefines what's possible from your network.
Free Trial Lab in Launchpad
Get Quote
Offloads + Performance for Server and Storage
Whether accelerating applications with InfiniBand or RoCE, or isolating key workloads via DPU, NVIDIA Networking solutions utilize hardware accelerated offloads. These enable you to dedicate your compute and storage resources to applications, not network management.
Full Solutions Stack
NVIDIA Networking solutions cover nearly every variety of networking hardware (switches, NICs, cables, for InfiniBand or Ethernet) to software (OS, management, firmware) plus support. No more separate vendors for each type of or each element of your deployment.
In-Network Computing
NVIDIA Networking solutions perform computation in-network to aid performance, health, and security. Whether NVIDIA Scalable Hierarchical Aggregation and Reduction Protocol (SHARP)™ collective offloads, NVIDIA Accelerated Switch and Packet Processing® (ASAP2), programmable adapters, or beyond, your networking does more.
Integration with Microway Clusters, Servers, and Storage
Our HPC & AI experts will help you architect the best networking architecture for your application. Microway technical teams will integrate all adapters/NICs, switches, cables, and software