Why Alveo?
Xilinx® Alveo™ Data Center accelerator cards are designed to meet the constantly changing needs of the modern data center, providing up to 90X performance increase over CPUs. Built on Xilinx 16nm UltraScale™ architecture, Alveo provides reconfigurable acceleration that adapts to your ongoing algorithm optimizations, supporting any workload type while reducing overall cost of ownership.
Fast Performance
Yield up to a 90X speedup over CPU-based solutions and accelerate inference, video processing, in-line network, and beyond!
Adaptability
Build an optimized application. Then, reprogram the device when the next application appears.
Accessibility: Applications or Custom Code
Leverage one of many pre-built application accelerators, or create custom OpenCL Pragma code.
Alveo Accelerator Solutions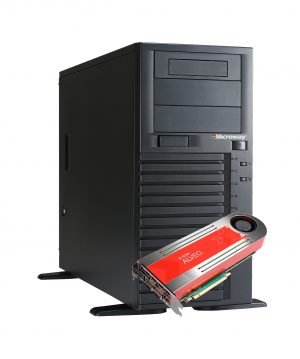 WhisperStation with Alveo Accelerators
Quietest Office Performance with Alveo
Up to 2 Alveo Accelerators
Ultra quiet fans and chassis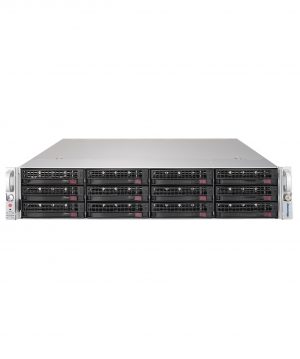 Alveo Servers
Datacenter Acceleration for any workload
Up to 8 Alveo Datacenter Accelerators
1U-4U Configurations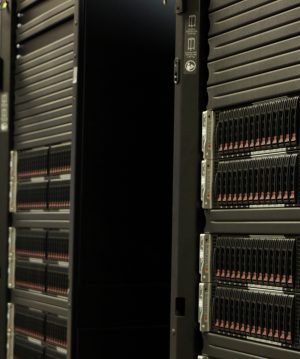 Alveo Clusters
Datacenter Scale for AI and HPC
5 nodes to multi-rack configurations
Various accelerator densities available