3D Print Models From Your Favorite Design Software
You'll be amazed at how easy it is to take your design from this: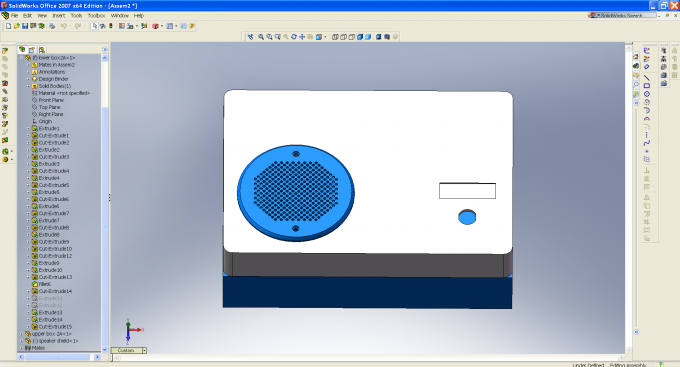 To this: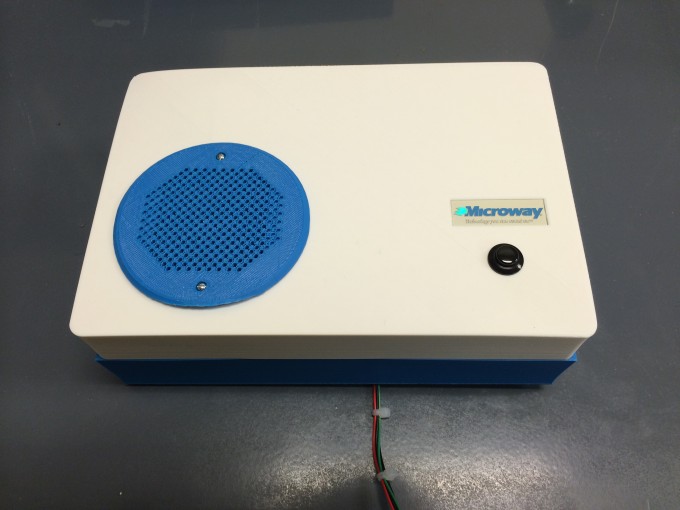 If you can convert it to an STL file, then you can print it. Here are some examples of software packages that can be used to design 3D-printable objects:
Interested in Learning More?
Talk to one of our experts or visit our main page on 3D printing.